Get ready for a boost of happiness in your culinary adventures with the newest members of the Sardine collection!
We have two new Sardine creations you'll want in your kitchen!
Orange & Rosemary Sardine Soap
Your favourite Sardine now has a new version!
Inspired by the Orange of Algarve, the new Sardine Soap has a fragrance that blends the juicy sweetness of Orange with the distinct, herbal freshness of Rosemary. And no bad odours can resist its scent!
The perfect kitchen companion for sunny days ahead!
And to lend you a hand with the dishes, we present the new Sardine Dishwashing Soap!
With improved formula and shape, this fun Lemon Soap is more ergonomic and easier to handle. And it's very gentle on the skin (thanks to the Lemon Thyme extract, of course)!
For fans of the classic aroma of Sea Salt and Lemon and for those who love to get their hands dirty… Or their dishes sparkling clean!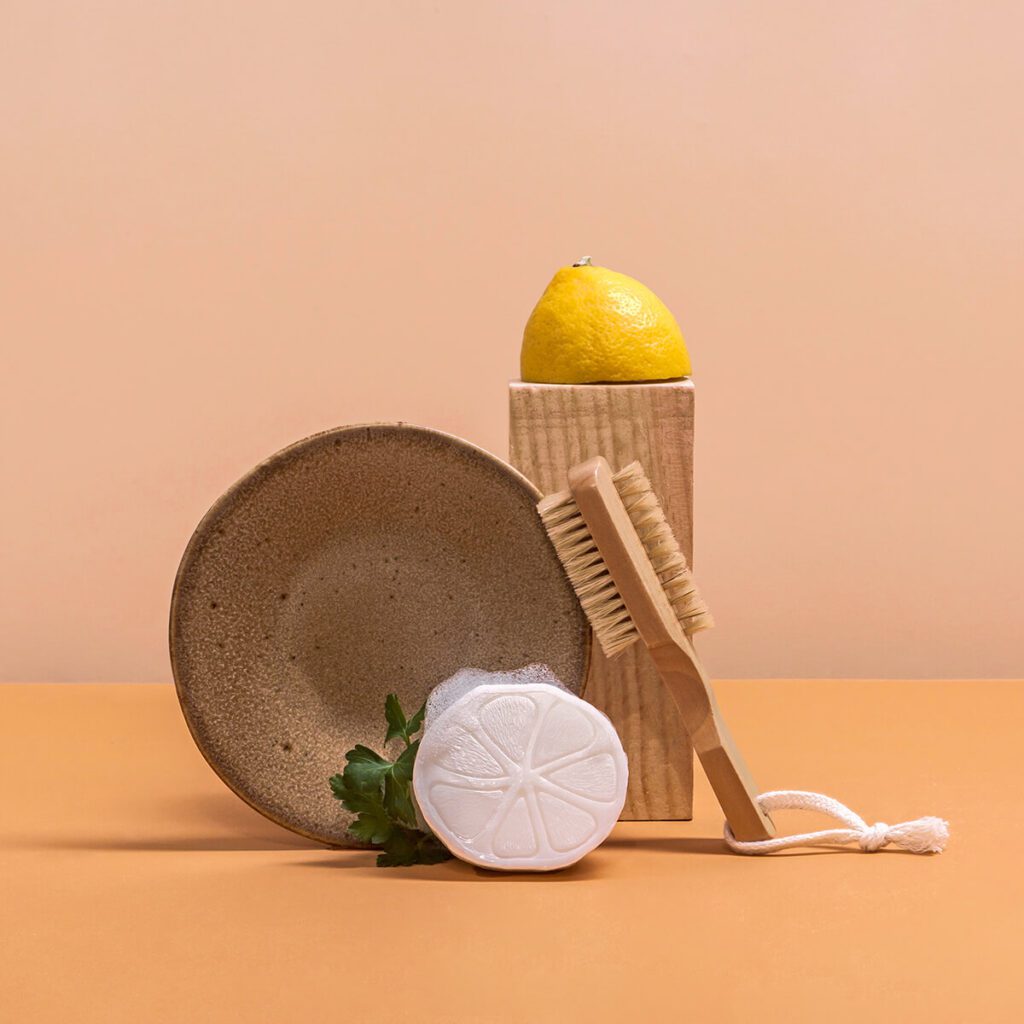 The Orange
The juicy fragrance of Orange recalls summer days and lazy evenings in good company. Because happiness is meant to be shared!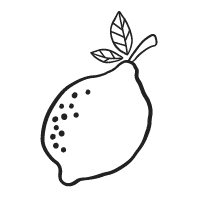 The Lemon
Whether zesting up a dish or a drink, we love lemons. And no bad odour can resist its special freshness!
Key Ingredient: Rosemary
One of the most loved herbs and full of benefits, rosemary is a must-have at the table – and the kitchen!
Key Ingredient: Lemon Thyme
A dear friend to the Portuguese cuisine, lemon thyme makes any meal (& moment) pop! A true miracle herb for your skin and nails!
Trending

Trending

Trending

Trending

Trending

Trending